Coming Soon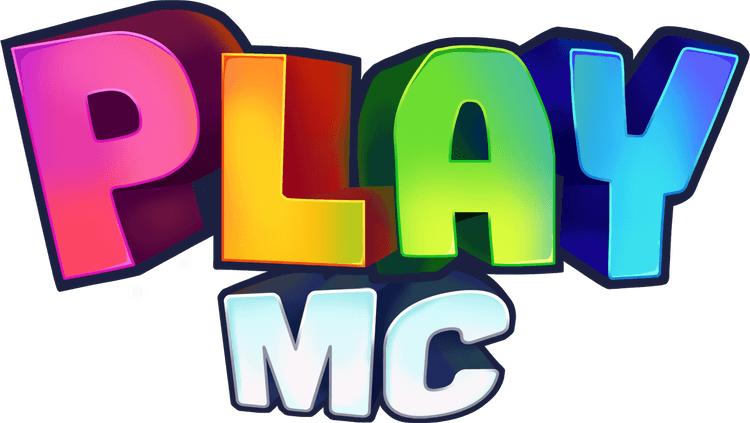 The Vanilla Minecraft Experience
Welcome to PlayMC, a community-driven server devoted to giving you the true Minecraft experience — pure Vanilla gameplay, zero Pay2Win, and no Kits or Mods involved.

Invite ALL your friends to join, regardless of their platform—be it PC, Xbox, PlayStation, or even mobile!
PlayMC is a community-ran server & not affiliated with Minecraft or Mojang AB.